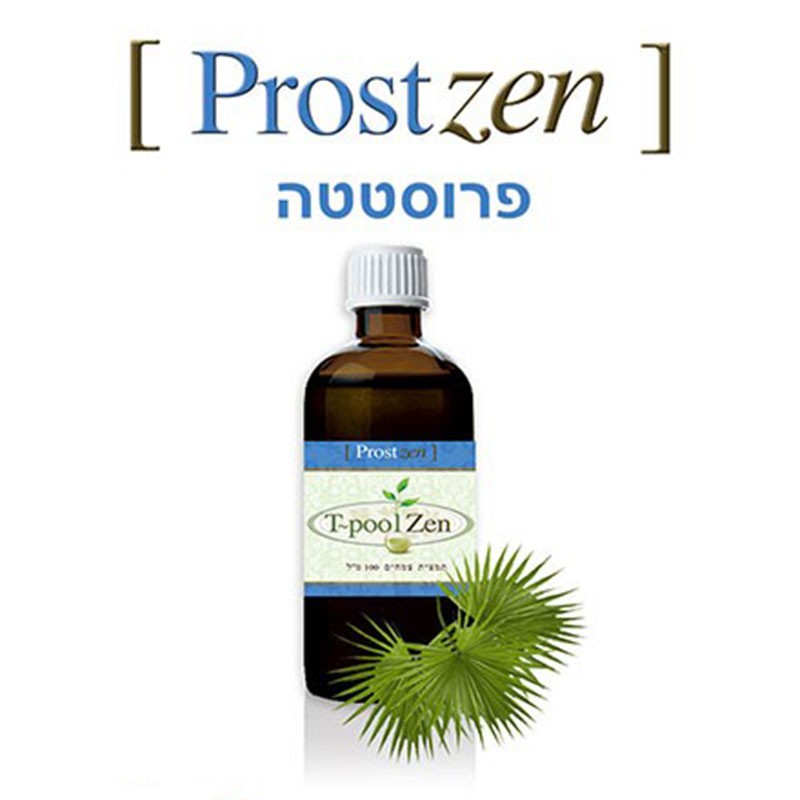  
Prost Zen 100ml
ISO | GMP | Made in Israel
Express Worldwide Delivery from Israel by DHL
16 other products in the same category:
Price
₪195.00
Regular price
₪295.00
    ANTI-VIRAL 1 YEAR MIN    
SonoMask
Result of the innovation of the start up Sonovia Tech and the University of Bar Ilan, SonoMask ™ is a mask with revolutionary tissue which eliminates bacteria and viruses including covid-19 and prevents their proliferation thanks to an ultrasonic encapsulation process of Zinc nanoparticles. This anti-viral fabric with a washable and durable material, provided with a double layer of filtering protection, eliminates more than 99.99% of bacteria, filters and neutralizes particles at more than 98% for diameters of more than 5 microns.
A 

+ Anti-microbial | Anti Viral  Anti Virus
+ Active Virucidal double layer
+ Active Process 1 year minimum
+ Machine washable
+ Wash once a week only
+ Adjustable & Resistant
+ Clinically Validated
+ Does not retain odors | Anti germs
+ Elegant satin finishes

O
    ORDER BY WHATSAPP    
    195 ₪       69 $       69 €    
    COVID-19 TESTED    
SonoMask
Fruit of the innovation of 3 internationally renowned Technion doctors and professors, MayaPatch ™ is a sticker that sticks to any disposable mask or fabric, it eliminates viruses and bacteria and prevents their proliferation. This virucidal patch is used in the medical environment in several Israeli hospitals including the famous Rambam hospital in Haifa. The sticker has been tested on the coronavirus and works, it is used by doctors as well as patients affected by covid-19. The Maya sticker is completely waterproof, letting air pass but filters humidity and therefore prevents viruses of any size from passing through, the aim being first of all to damage the vehicle of the virus: the drops and the humidity, then capture and destroy the virus..
MAYA MASK

+ Anti-septic | Anti-Viral Covid-19  Anti Virus
+ Waterproof | Active virucid
+ Active Process 24H
+ Used in medical environment
+ Easy to stick on any type of mask
+ Clinically validated at Technion
+ Approved by the Israeli Ministry of Health
+ Daily used in Israeli hospitals
+ Suitable for public transports
+ Suitable for retirement homes
+ Capture and neutralize the virus
+ Can be touched by hands during and after use

O
    PRICE 10 UNITS    
    180 ₪       52 $       50 €    
Lady Zen: herbal extract assists during menopause
The cession of the monthly menstrual cycle is a natural process women undergo which causes changes in the hormonal system, and expresses itself through a drop in the levels of the hormones estrogen and progesterone. These changes affect the body both mentally and physically.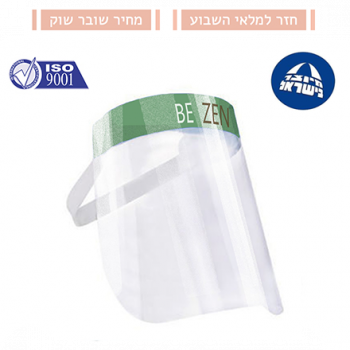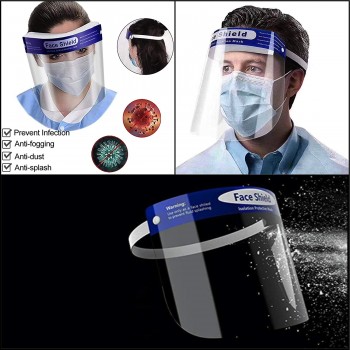 EcoolZen - Assists for problems of the digestive system
The digestive process is comprised of two stages, the mechanic and chemical breakdown of food, and the absorption of the nutrients into the blood and the cells...
Cranberry Zen - Assisting for treating urinary tract infections
This formula is a unique and concentrated formula that assists urinary infections from bacterial and viral sources.
The core of the formula is cranberry extract, in a concentration of 40:1, which is 40 times stronger than the herb.
Concentrated plant extract containing scientifically proven plants for their contribution to hyperactivity treatments and attention deficit disorders:
✓ Improves concentration for attention deficit disorders ADD /attention and hyperactivity deficit disorders ADHD
✓ Reduces hyperactivity
✓ Improves learning
✓ Strengthens the nervous system
✓ Contributes to memory improvement
Diabetico Zen - herbal extract assist for stabilizing blood sugar
A unique patent formula to reduce blood sugar levels and to stimulate the pancreas to create insulin.
Type 2 diabetes: Related to a defective physiological ability to absorb sugar into the cells, and characterized by high levels of sugar in the bloodstream.
Image vectorielle au format .svg. Téléchargement en vue d'une utilisation privée, personnelle et non commerciale.