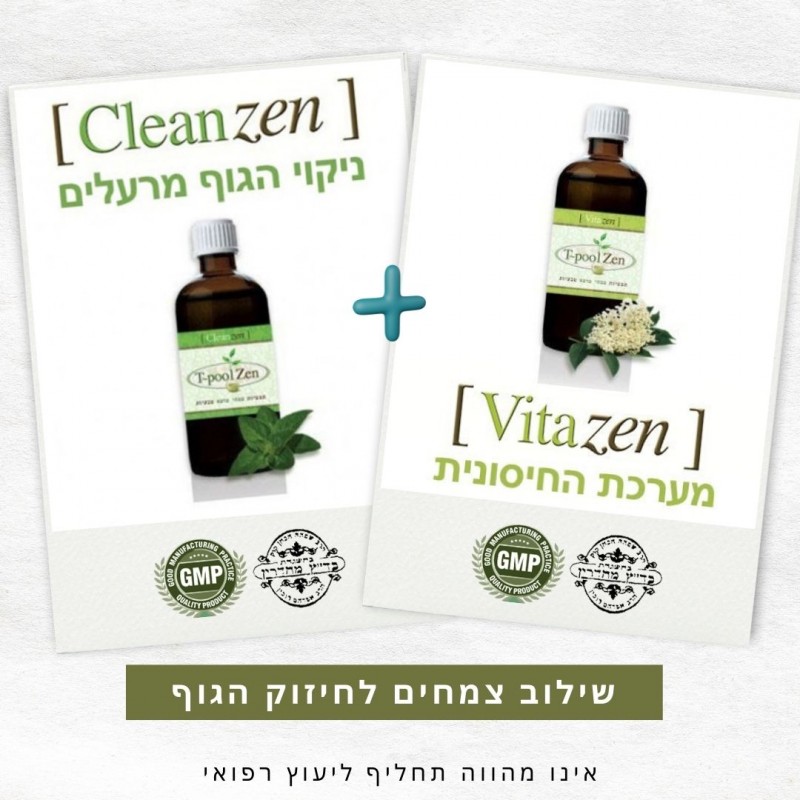  
Tpoolzen ™ | Anti Viral Strength Plants | Formula Clean zen + Vita zen | 200ml
    ANTI-VIRAL STRENGTH    
SonoMask
Result of the innovation of the start up and the University of Bar Ilan, ™ is a mask with revolutionary tissue which eliminates bacteria and viruses including covid-19 and prevents their proliferation thanks to an ultrasonic encapsulation process of Zinc nanoparticles. This anti-viral fabric with a washable and durable material, provided with a double layer of filtering protection, eliminates more than 99.99% of bacteria, filters and neutralizes particles at more than 98% for diameters of more than 5 microns.
A 

+ Anti-microbial | Anti Viral  Anti Virus
+ Active Virucidal double layer
+ Active Process 1 year minimum
+ Machine washable
+ Wash once a week only
+ Adjustable & Resistant
+ Clinically Validated
+ Does not retain odors | Anti germs
+ Elegant satin finishes

O
    ORDER BY WHATSAPP    
    195 ₪       69 $       69 €    
ISO | GMP | Tpoolzen™ | Made in Israel
Express Worldwide Delivery from Israel by DHL
    WASH ONLY ONCE A WEEK    
SonoMask

    + MORE INFO    

The 5 micron filtration provides an effective barrier against infectious micro-droplets, which is a key element in the transmission of pathogens.

Clinically validated with its two layers, each durably coated with zinc oxide, the double anti-microbial and anti-viral protective layer remains in place even after 60 cleaning !
You can also touch the mask without fear of contaminating the hands because the bacteria die on contact with the tissues and thus cannot proliferate..
+ Anti-Microbial | Anti-Viral
+

 

Filters 99.99% of Anti Virus bacteriaAnti Virus
+
Active Virucidal Double Layer
+
Active process 1 year minimu
m
+
Machine washable

+
Wash only once a week only
+
Adjustable & Resistant

+
Clinically validated


+

 

Elegant satin finishes


+

 

Touch the mask during and after use without fear

+
Does not retain odors (anti germs) from one's own breath / smokers

public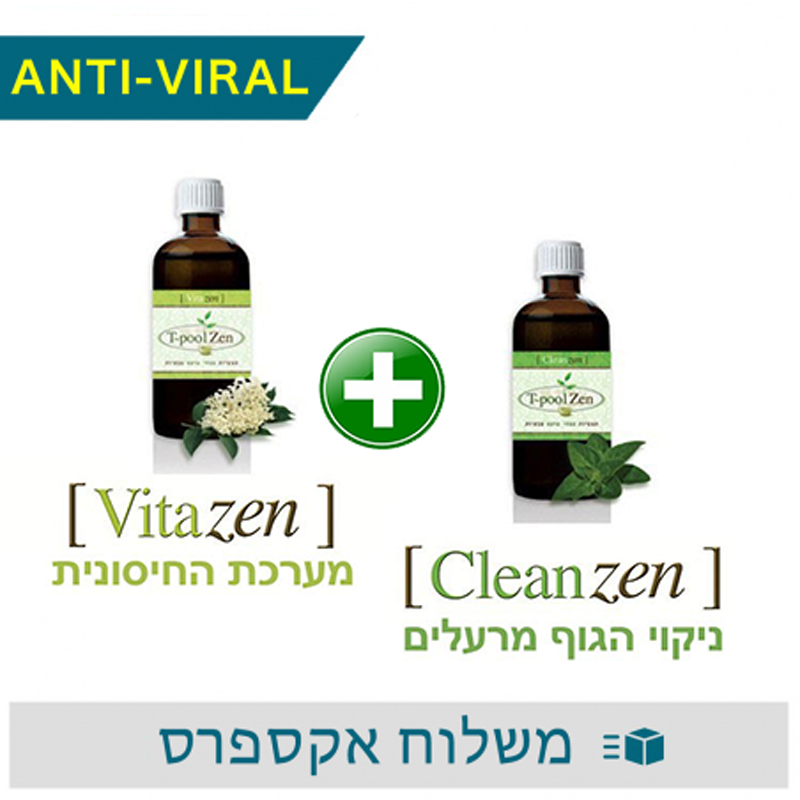 TECHNICAL SHEET    

+ WASH AND WEAR: A revolutionary facial mask that you can wear and wear again, stay protected from airborne microorganisms and protect those around you, every time with this reusable mask. Recommended washing of the facial mask once a week with soap or a mild detergent and lukewarm water to remove the buildup of natural lipids / oils that can interfere with the activity of nano particles. Wash in a regular wash cycle or by hand. Allow the washable facial mask to air dry completely before next use
 
+ ADJUSTABLE AND COMFORTABLE: No more uncomfortable and ill-fitting masks. SonoMasks are adjustable, adjusted perfectly around your head, forming a tight seal around the mouth and nose. A facial mask in which one feels comfortable (9 x 19.5 cm). The mask is easily adjustable for Adults, For children from 7 to 15 years old it is enough to make an elastic stitch stitch.
SONOVIA TECH: SANOMASK
+ LONG-TERM mask cover designed for long-term use, protecting you while preserving the environment and limiting the use of single-use masks. As an alternative to N95 / single use surgical masks, this much greener mask option will not disappoint. A double layer, double action facial mask. The outer layer is 80% polyester and 20% cotton and the inner layer is 100% polyester with antimicrobial treatment 


+ ADVANCED ANTIMICROBIAL TECHNOLOGY Each of our masks has active antimicrobial protection thanks to our exclusive formulation of zinc oxide nanoparticles. Thanks to our unique patented ultrasonic finishing technology, the zinc oxide nanoparticles are rooted and integrated into the fabric of each SonoMask. Zinc oxide is recognized as a harmless molecule for humans

  
         WASH 1 TIME PER WEEK    
 Sonovia Tech Product | Validated Bar Ilan University | Patent 2019 | Validated Austrian laboratory 2020 


    WARNING    


According to the WHO, wearing a face mask does not guarantee that you will not get the virus. Viruses can also pass through the eyes and tiny viral particles, called aerosols, can enter through the masks. droplet masks are effective against the primary method of virus transmission. HOWEVER, under no circumstances do you recommend contacting those with symptoms, and if you do have symptoms, please refrain from contact with others | Product proven in Austrian Laboratory | Tested and approved by Austrian laboratory on a Covid-19 Substitute | Delivery only in ISRAEL |
SONOMASK OMS 
     DELIVERY WORLDWIDE    


| | |
| --- | --- |
| | Israeli Lab Center AMB |Tpoolzen™ |
16 other products in the same category:
Image vectorielle au format .svg. Téléchargement en vue d'une utilisation privée, personnelle et non commerciale.
Sinus Zen - natural concentrated formula that assists for the natural treatment of sinusitis (sinus inflammation) caused by a bacterial infection after a cold or allergy.
The formula's strength comes from the fact that it addresses every possible cause of sinusitis: it drains accumulated liquids in the sinus,
EcoolZen - Assists for problems of the digestive system
The digestive process is comprised of two stages, the mechanic and chemical breakdown of food, and the absorption of the nutrients into the blood and the cells...
Cholestro Zen formula - only what's good stays
Cholestero Zen herbal formula is assisting to lower the high fats in the bloodstream 
Cholesterol is found in every cell in our bodies, and is necessary for the proper function of the cells, the nerves and the hormones. When the "bad cholesterol" levels are too high, it can be a sign of poor health.
Clean Zen- For cleansing the body of toxins
The liver is the largest internal organ in the body and functions as a stockpile. It produces different substances and functions as a purification system which rids the body of toxins and waste.
Diabetico Zen - herbal extract assist for stabilizing blood sugar
A unique patent formula to reduce blood sugar levels and to stimulate the pancreas to create insulin.
Type 2 diabetes: Related to a defective physiological ability to absorb sugar into the cells, and characterized by high levels of sugar in the bloodstream.
Cranberry Zen - Assisting for treating urinary tract infections
This formula is a unique and concentrated formula that assists urinary infections from bacterial and viral sources.
The core of the formula is cranberry extract, in a concentration of 40:1, which is 40 times stronger than the herb.