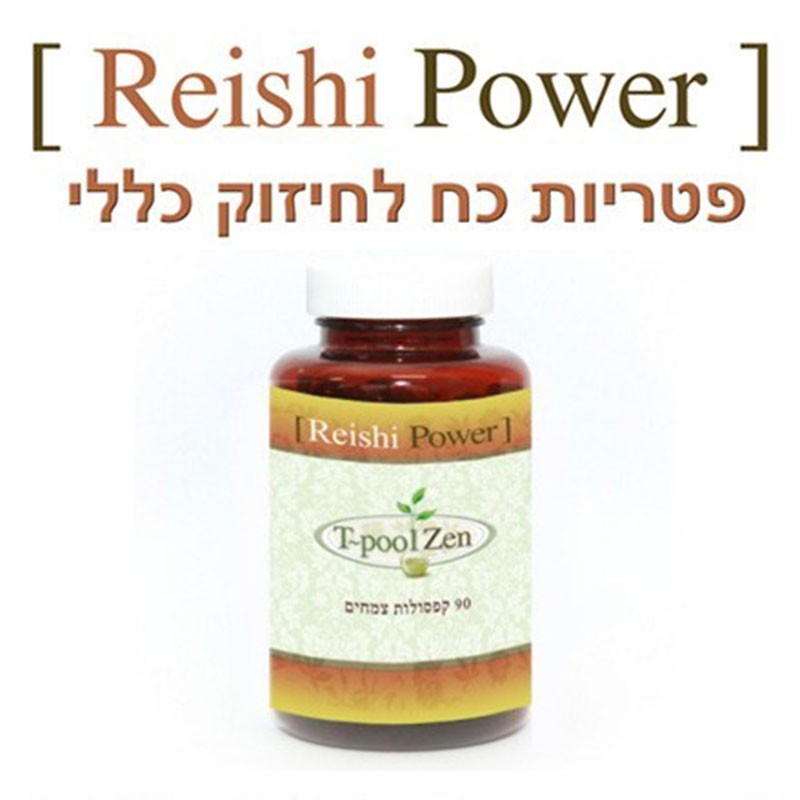  
Reishi Power - 90 Capsules
ISO | GMP | Tpoolzen™ | Made in Israel
Express Worldwide Delivery from Israel by DHL
8 other products in the same category:
Clean Zen- For cleansing the body of toxins
The liver is the largest internal organ in the body and functions as a stockpile. It produces different substances and functions as a purification system which rids the body of toxins and waste.
Concentrated plant extract containing scientifically proven plants for their contribution to hyperactivity treatments and attention deficit disorders:
✓ Improves concentration for attention deficit disorders ADD /attention and hyperactivity deficit disorders ADHD
✓ Reduces hyperactivity
✓ Improves learning
✓ Strengthens the nervous system
✓ Contributes to memory improvement
Image vectorielle au format .svg. Téléchargement en vue d'une utilisation privée, personnelle et non commerciale.