 
Ostéo Zen 100ml
ISO | GMP | Tpoolzen™ | Made in Israel
Express Worldwide Delivery from Israel by DHL
5 other products in the same category: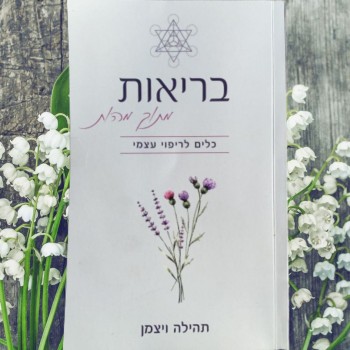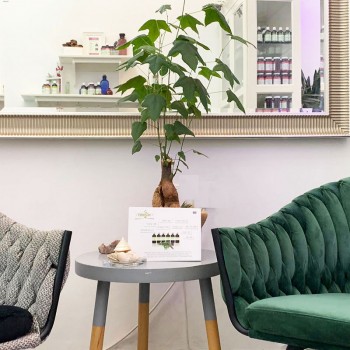 Image vectorielle au format .svg. Téléchargement en vue d'une utilisation privée, personnelle et non commerciale.
Customers who bought this product also bought:
EcoolZen - Assists for problems of the digestive system
The digestive process is comprised of two stages, the mechanic and chemical breakdown of food, and the absorption of the nutrients into the blood and the cells...
Clean Zen- For cleansing the body of toxins
The liver is the largest internal organ in the body and functions as a stockpile. It produces different substances and functions as a purification system which rids the body of toxins and waste.