Clean Zen- For cleansing the body of toxins
The liver is the largest internal organ in the body and functions as a stockpile. It produces different substances and functions as a purification system which rids the body of toxins and waste.
Sinus Zen - natural concentrated formula that assists for the natural treatment of sinusitis (sinus inflammation) caused by a bacterial infection after a cold or allergy.
The formula's strength comes from the fact that it addresses every possible cause of sinusitis: it drains accumulated liquids in the sinus,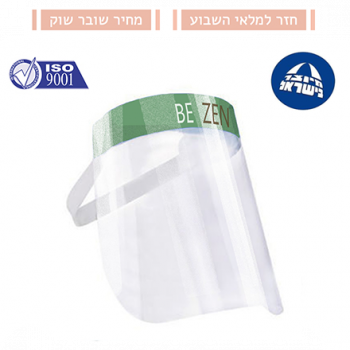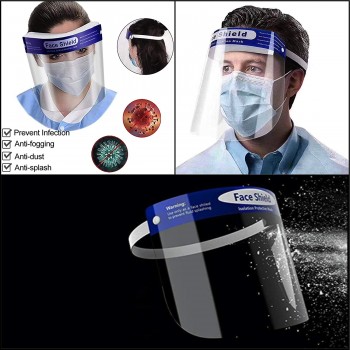 PROCÉDÉ ACTIF 1 AN MIN  

 

 
SonoMask
Fruit de l'innovation d'une Start Up israélienne, SonoMask™ est un masque au tissu révolutionnaire qui élimine les bactéries et empêche leur proliferation grâce à un procédé d'encapsulation ultrasonic de nano particules de Zinc. Ce tissus anti-microbien doté d'une matière lavable et durable, munis d'une double couche de protection filtrante, élimine plus de 99.99% des bactéries selon l'ISO 20743. cf.essais cliniques et filtre les particules à plus de 98% pour les diamètres de pus de 5 microns selon l'ASTM F2299/F2299M | EN14683-2019
A 

+ Anti-microbien | Anti Virus | Double couche
+ Procédé actif 1 an minimum
+ Lavable en machine
+ Ajustable & Résistant
+ Validé cliniquement

O
    UNIT PRICE    
     195 ₪        74 $        69 €